Willard the Dragon: Sneeze-Fire - hardcover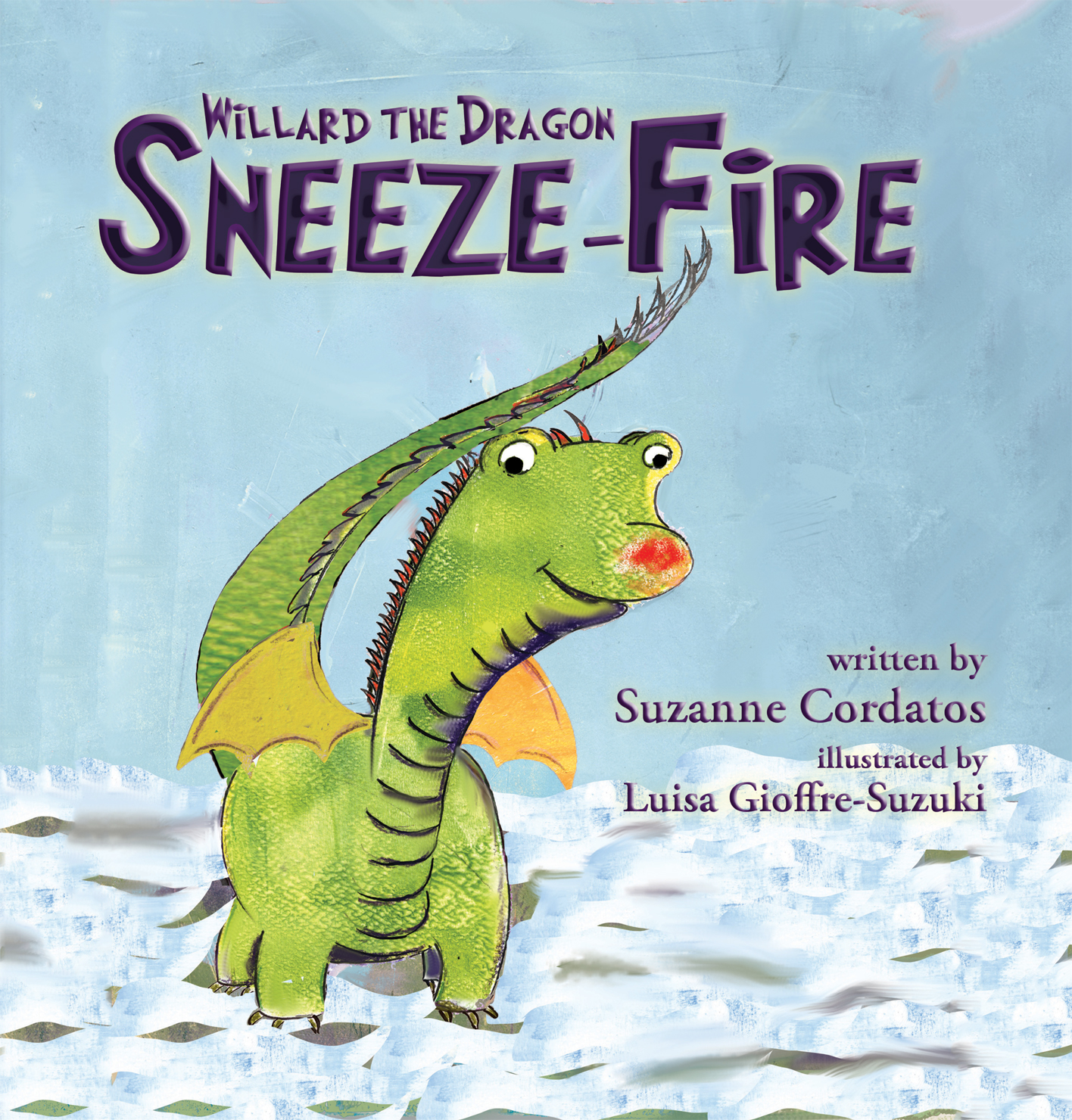 $ 17.99 USD
Price includes shipping in the U.S.


by Suzanne Cordatos
illustrated by Luisa Gioffre-Suzuki
What could be more miserable than a little dragon with a cold, one with a cold that makes others miserable, as Willard's friends discover. Brr! Curl up with a dragon this winter. New picture book Sneeze-Fire will warm you up.
Hardcover: 36 pages
Publisher: 4RV Children's Corner (January 6, 2016)
Language: English
ISBN-10: 1940310385
ISBN-13: 978-1940310381
Product Dimensions: 8.5 x 0.2 x 8.5 inches
Shipping Weight: 10.6 ounces
Willard the Dragon: Camp Dragon-Fire -- hardback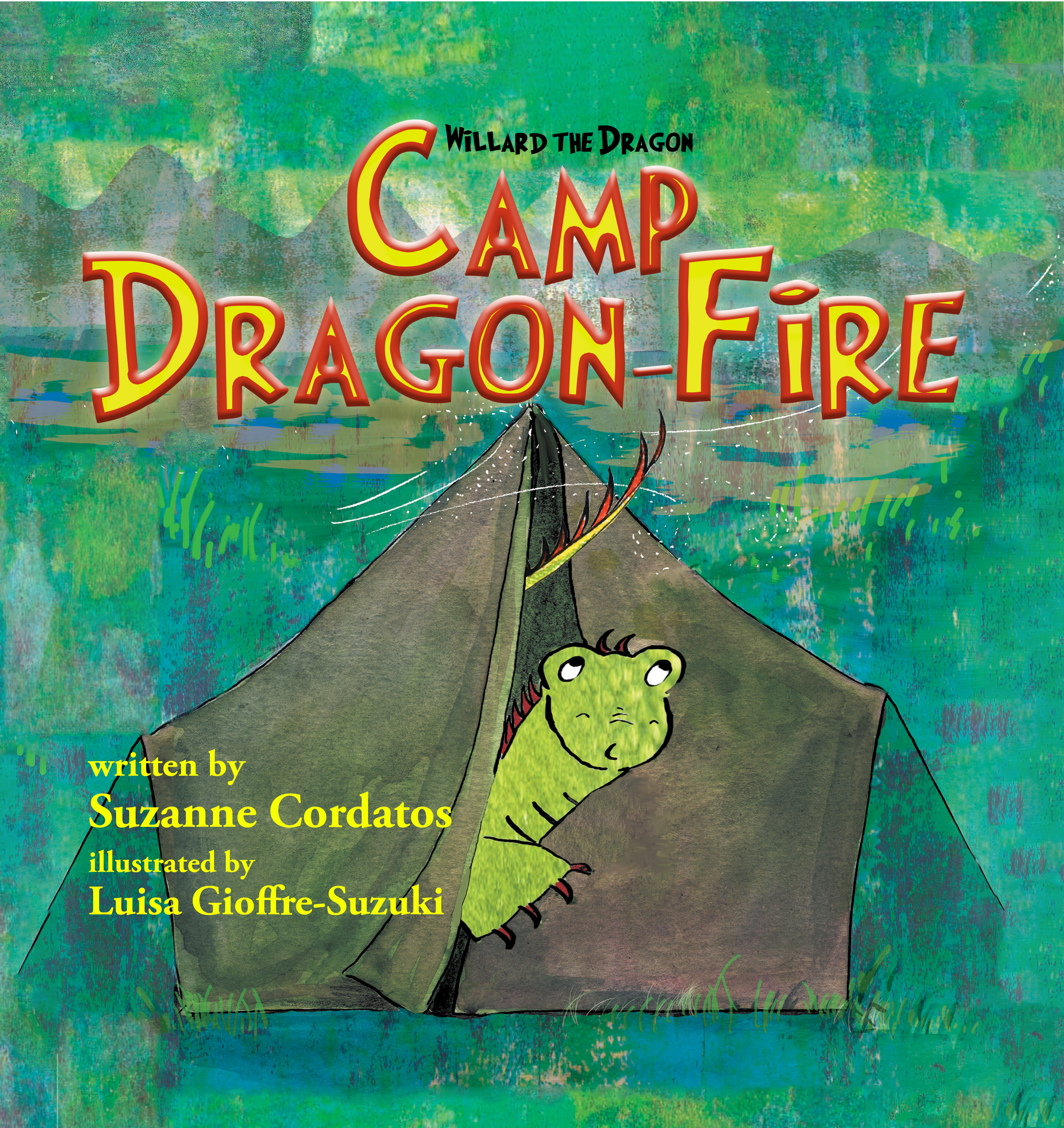 $ 17.99 USD
price includes shipping in U.S.
by Suzanne Cordatos
illustrated by Luisa Gioffre-Suzuki