Lion in the Living Room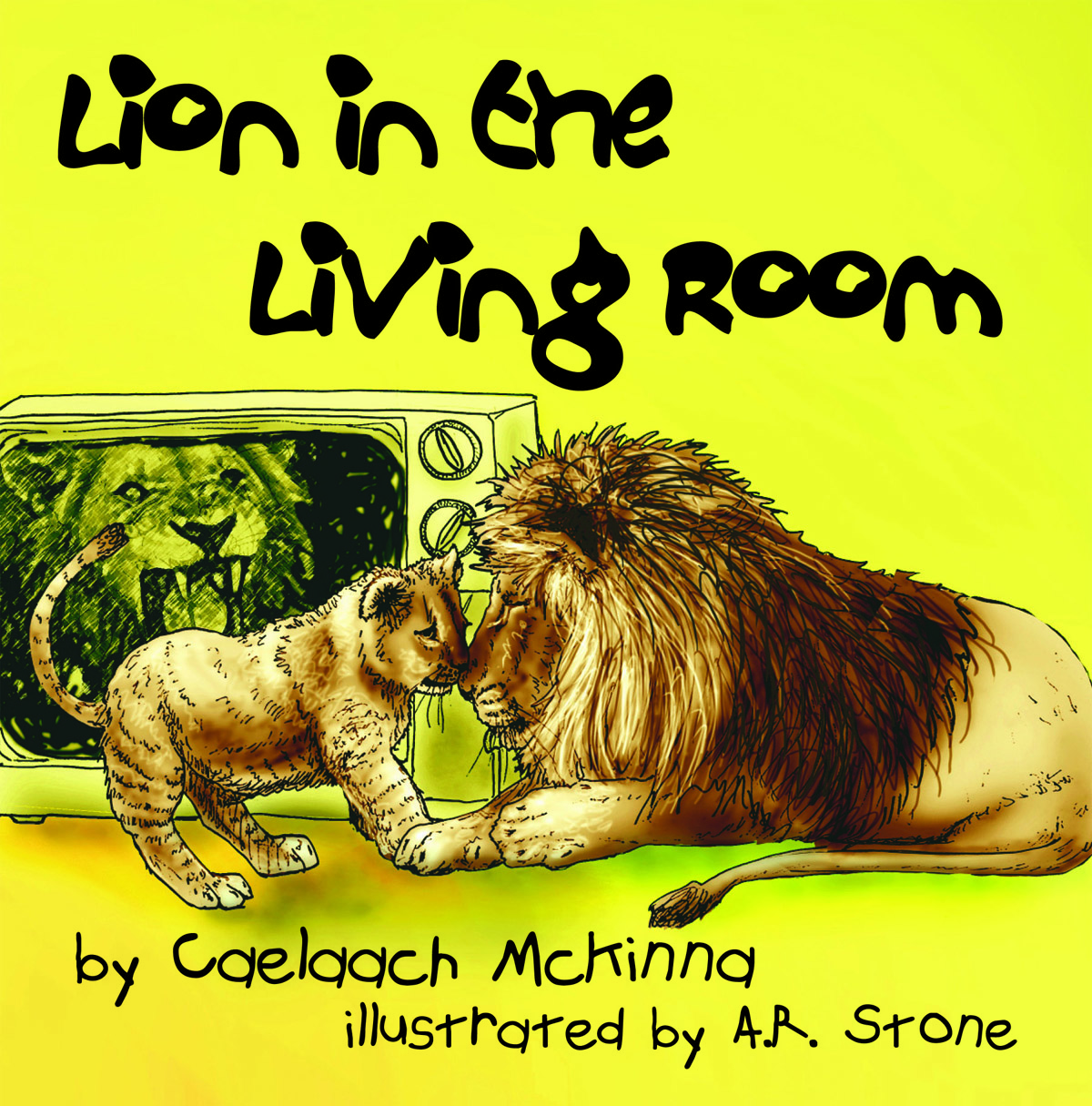 $ 12.99 USD
Price includes shipping and tax in U.S.

by Caelaach McKinna,
illustrated by A.R. Stone
Fun with a "zoo" full of animals in the house.
Reading level: Ages 4-8
Paperback: 24 pages
Published: July 1, 2008
Language: English
ISBN-13: 978-0979751349
Product Dimensions: 8.5 x 8.5 x 0.1 inches
Shipping Weight: 1.6 ounces
Little Charley Thornpaws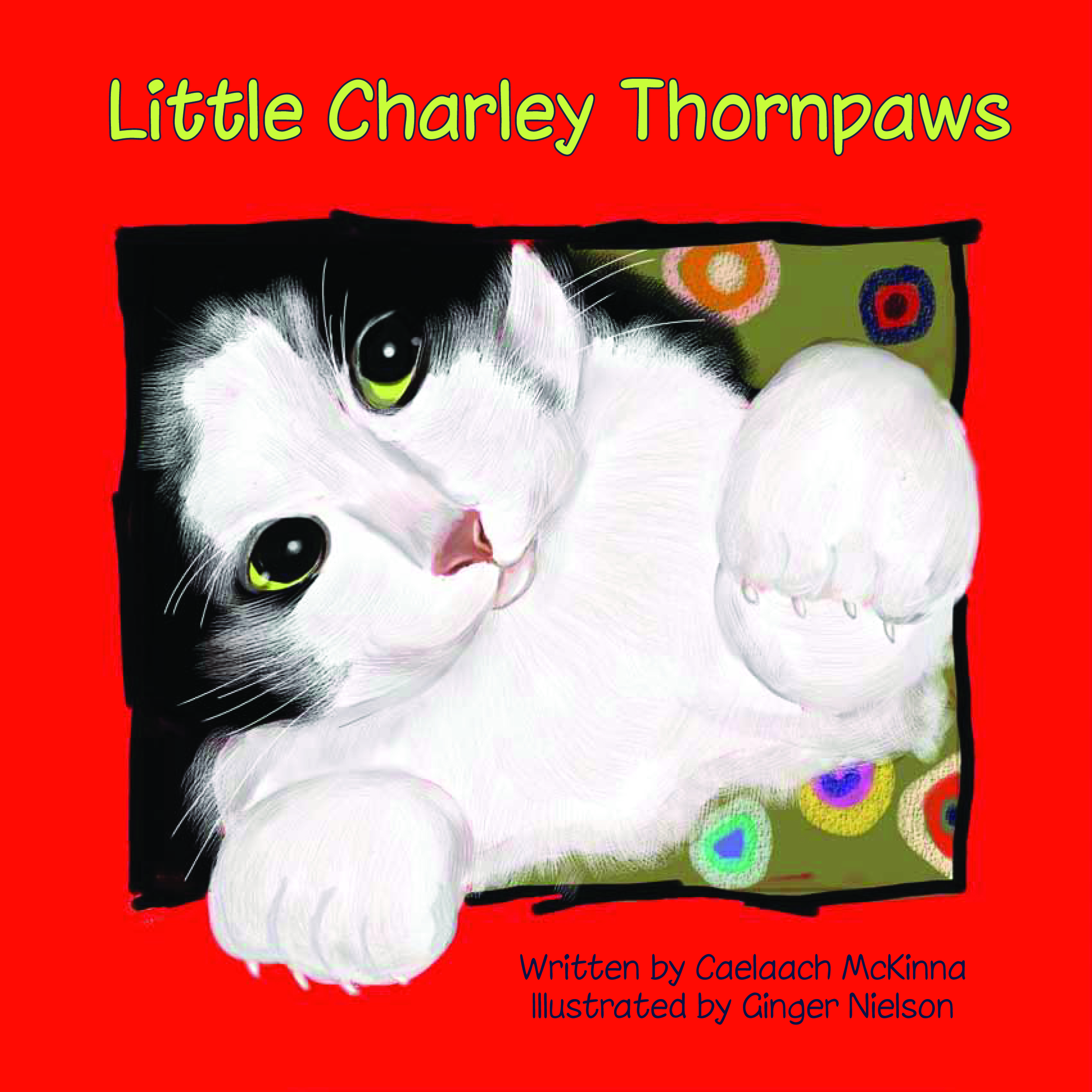 $ 12.99 USD
Price includes shipping in U.S.

by Caelaach McKinna,
illustrated by Ginger Nielson
Charley bring laughs and snags for readers to enjoy.
Reading level: Ages 4-8
Paperback: 24 pages
Published: September 21, 2010
Language: English
ISBN-13: 978-0982642337
Product Dimensions: 8.5 x 8.5 x 0.1 inches
Shipping Weight: 3.2 ounces