Ferdinands Forg's Flight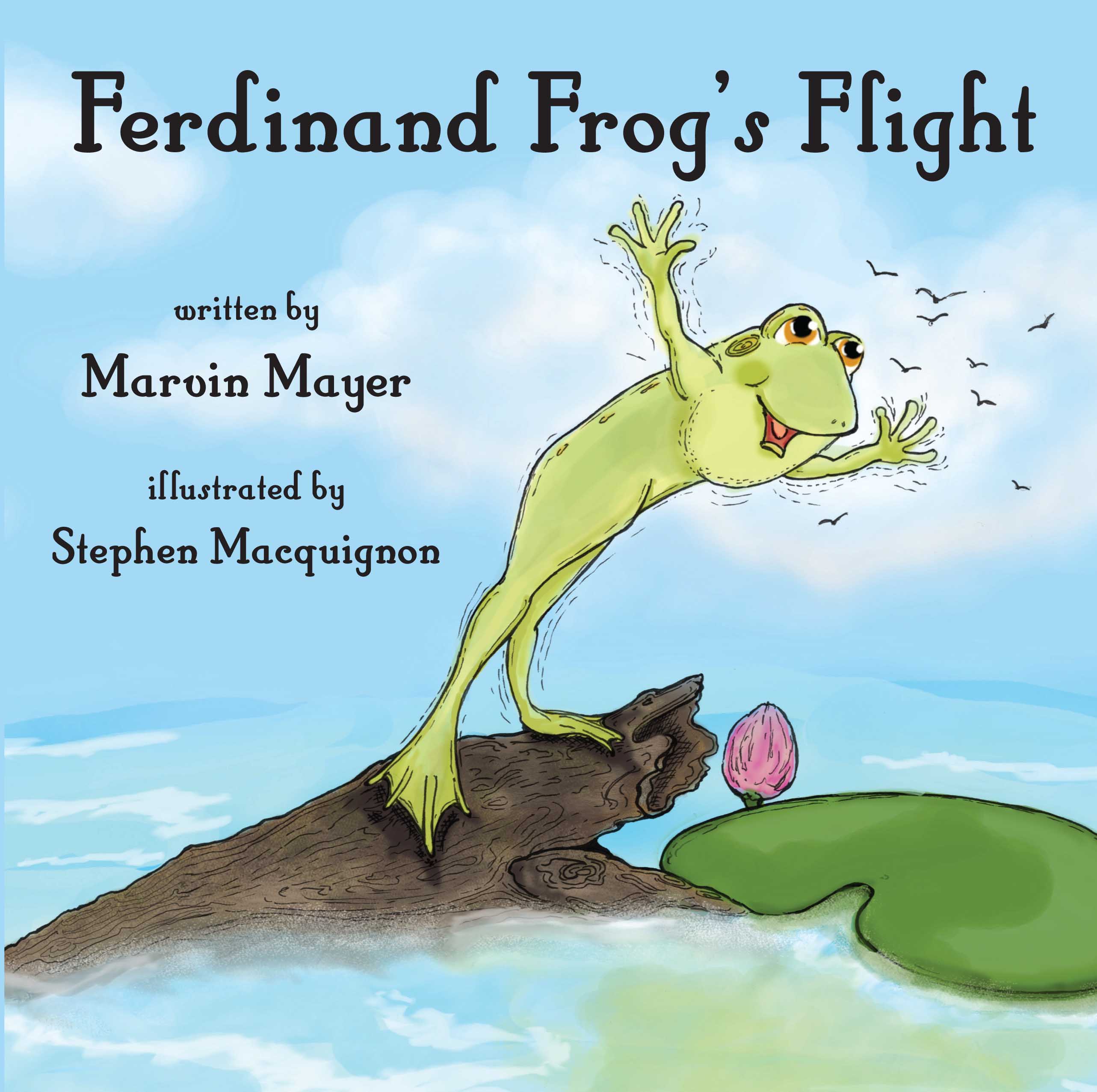 $ 15.99 USD
Price includes shipping in U.S.

by Marvin Mayer
illustrated by Stephen Macquignon
Ferdinand Frog wanted to fly more than anything else. Flying was his dream, but frogs don't fly. Was his dream never to come true?
Paperback: 32 pages
Publisher: 4RV Publishing LLC (June 28, 2011)
Language: English
ISBN-13: 978-0983274001
Product Dimensions: 8.5 x 8.5 x 0.1 inches
Shipping Weight: 2.7 ounces
Case of the Stolen Stash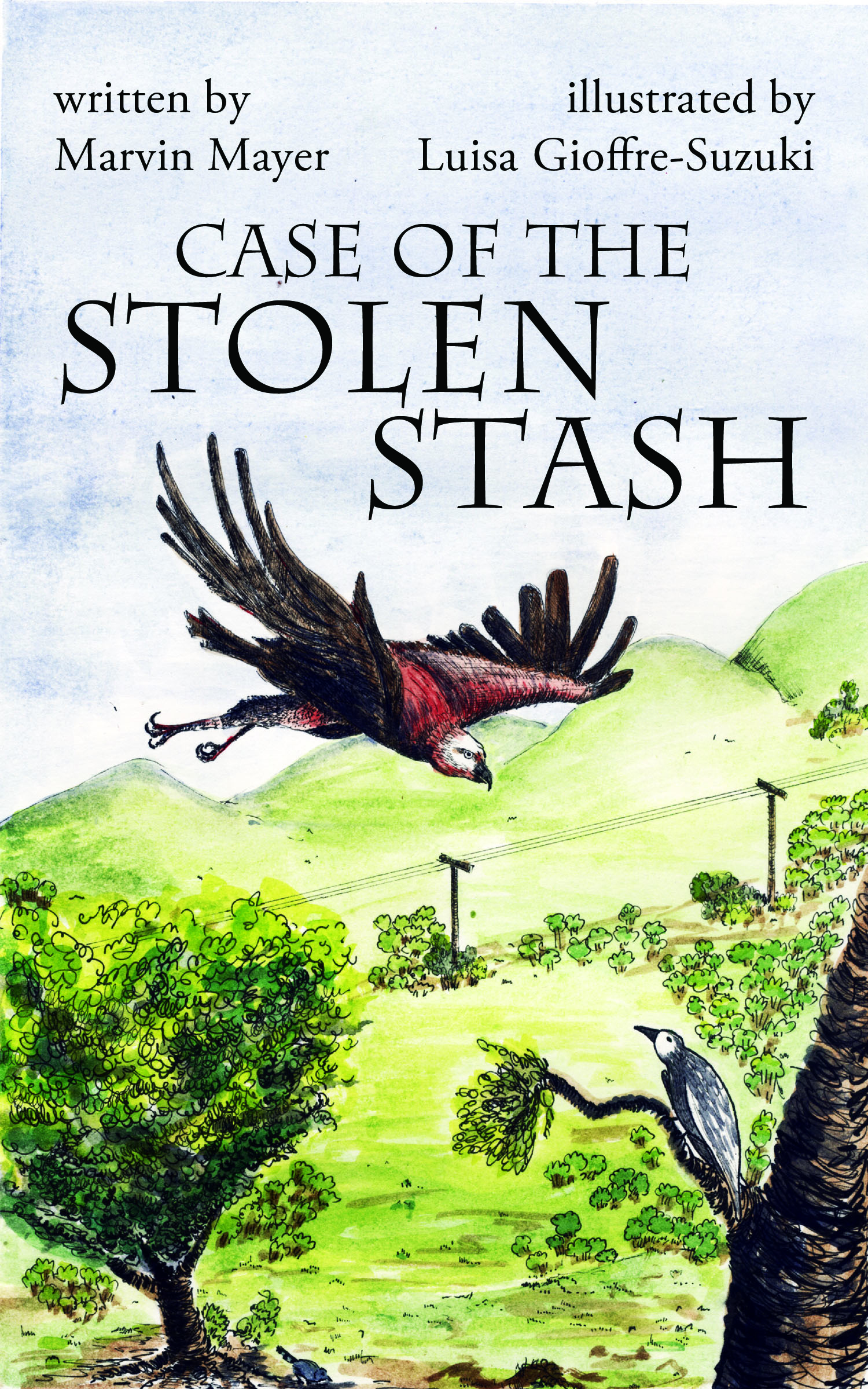 $ 17.99 USD
Price includes shipping for U.S. Only
by Marvin Mayer,
illustrated by LuisaGioffre-Suzuki
Lately, nothing seemed to be going right for poor, pretty, petite Peggy Pine Warbler. Excited about the fact she would become a mother very, very soon, she still had to come to grips with the prospect of raising her young all by herself. Now, just before the happy arrival of her chicks, she discovers the stash of seeds she and her late husband had gathered just for the occasion is gone!
Paperback: 120 pages
Publisher: 4RV Publishing LLC (September 1, 2014)
Language: English
ISBN-10: 1940310164
ISBN-13: 978-1940310169
Product Dimensions: 5 x 0.2 x 8 inches
Shipping Weight: 4.5 ounces
Marvin will have more books added in the future, including young adult and middle grade novels.

Check back often.