Many Colored Coats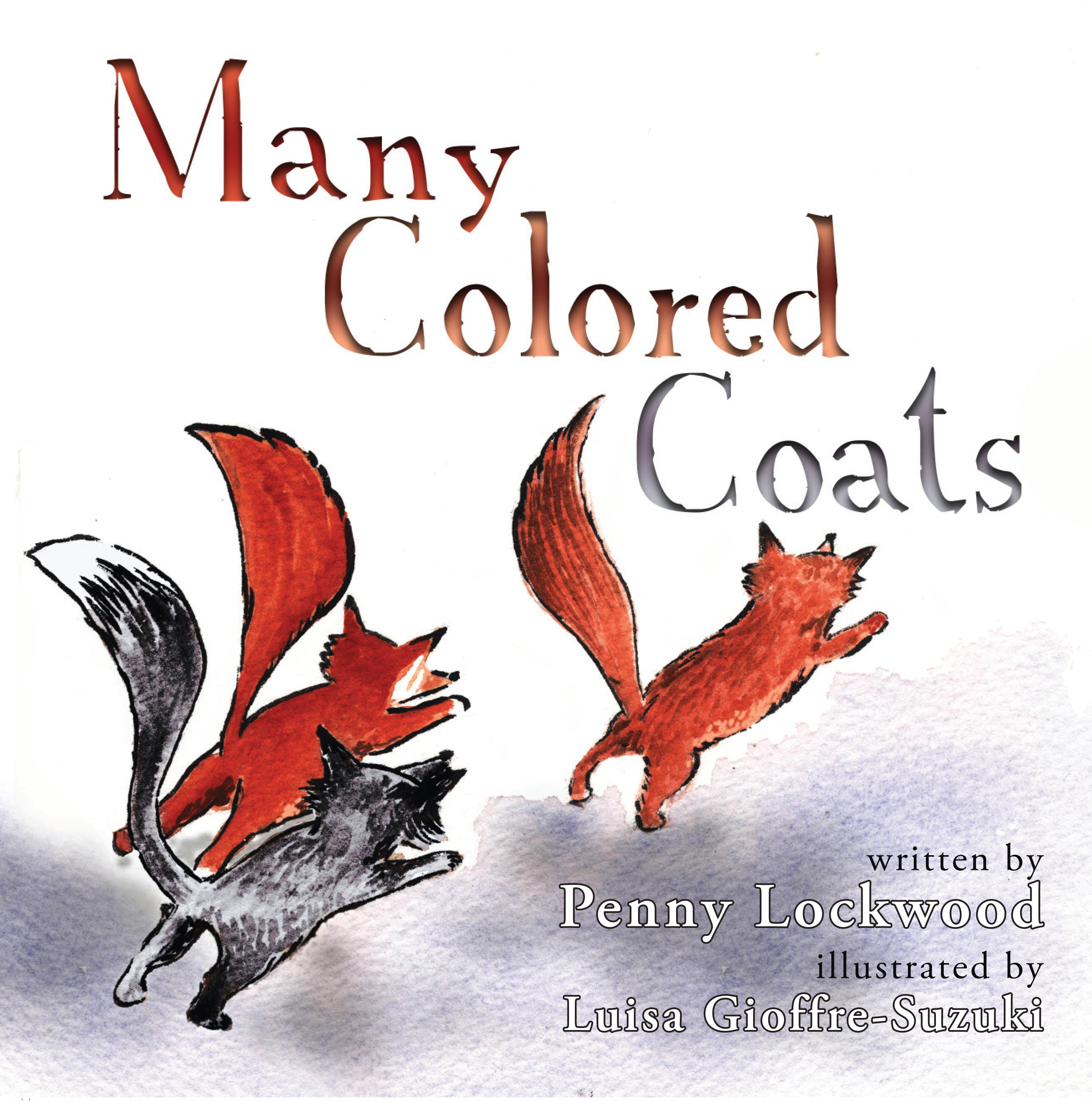 $ 11.99 USD
Price includes shipping in U.S. only
by Penny Lockwood,
illustrated byLuisa Goiffi-Suzuki
Francie Fox has a different colored coat than many of her schoolmates. Because of this, she is the subject of teasing and name-calling. Using techniques taught to the children to be safe, Francie is able to change a dangerous bullying situation into a safe environment.

Parent Talking Points:
- Recognizing something is wrong
- Ways to stop bullies
- Talking to a trusted adult
Age Range: 3 - 6 years
Grade Level: Kindergarten - 2
Paperback
Publisher: 4rv Children's Corner (November 17, 2016)
Language: English
ISBN-10: 1940310547
ISBN-13: 978-1940310541
Product Dimensions: 8.5 x 0.1 x 8.5 inches
Shipping Weight: 2.6 ounces
Ghostly Visions: Ghost for Rent and Ghost for Lunch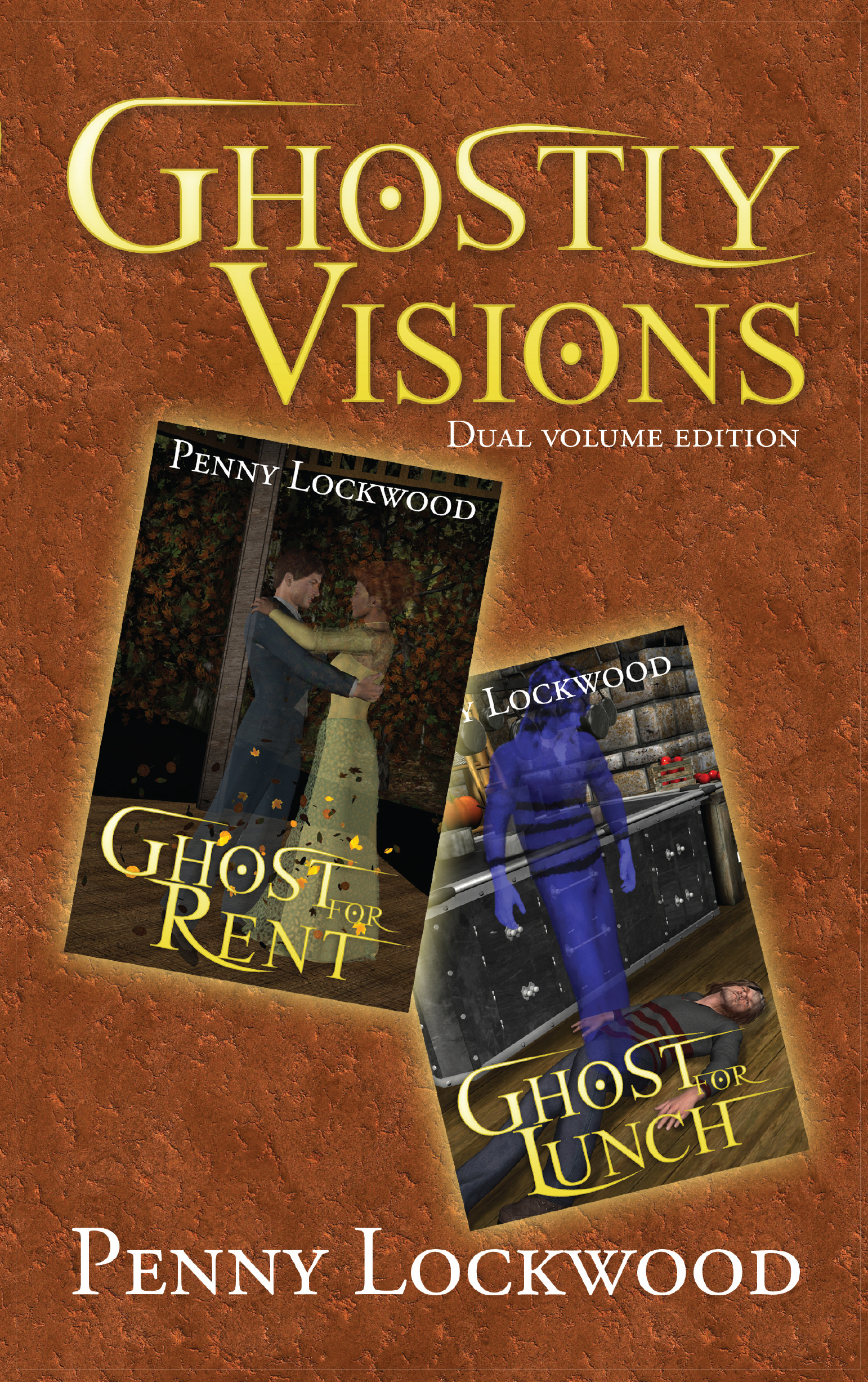 $ 15.99 USD
Price includes shipping in U.S.
Boo's Bad Day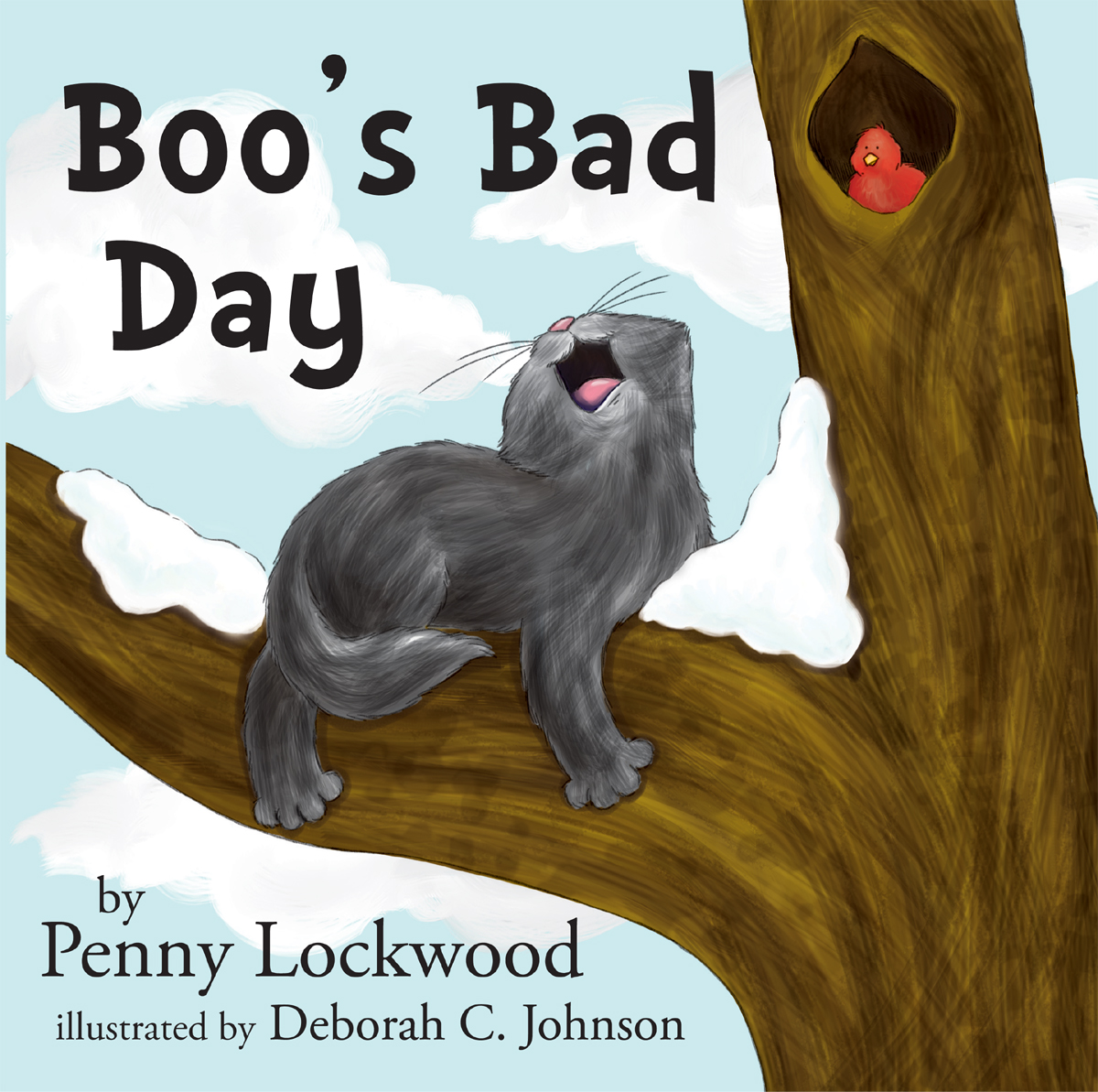 $ 11.99 USD
Price includes shipping within the U.S.
by Penny Lockwood, illustrated by Deborah Johnson
Boo sneaks out of the house and discovers that freedom by himself can be scary.
Paperback: 32 pages
Publisher: 4RV Publishing LLC (February 2013)
Language: English
ISBN-13: 978-0985266158
Product Dimensions: 8.5 x 8.5 x 0.1 inches
Shipping Weight: 2.7 ounces