Jim Laughter Tony LoPresti
Strangers in the Stable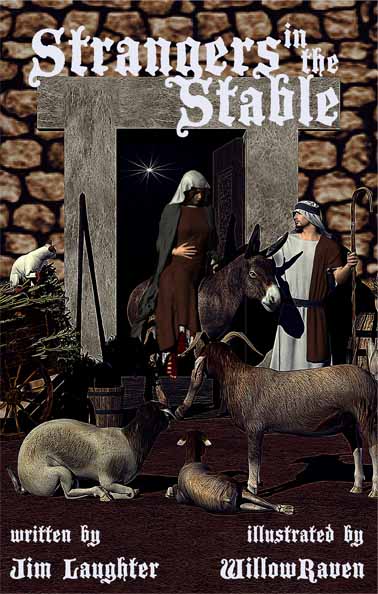 $ 12.99 USD
Price includes shipping in U.S.

by Jim Laughter, illustrated by Aidana WillowRaven
The narrator wonders, "Hundreds of tents are pitched in that field nearby. Why would anyone go camping on a winter day such as this?" So begins a night she and her stable mates would never forget. The words created by Jim Laughter and the illustrations that bring his words to life will be a book readers will not easily forget.
Paperback: 24 pages
Publisher: 4RV Publishing LLC (September 12, 2011)
Language: English
ISBN-13: 978-0983274032
Product Dimensions: 8.5 x 5.5 x 0.1 inches
Shipping Weight: 2.4 ounces
My Cat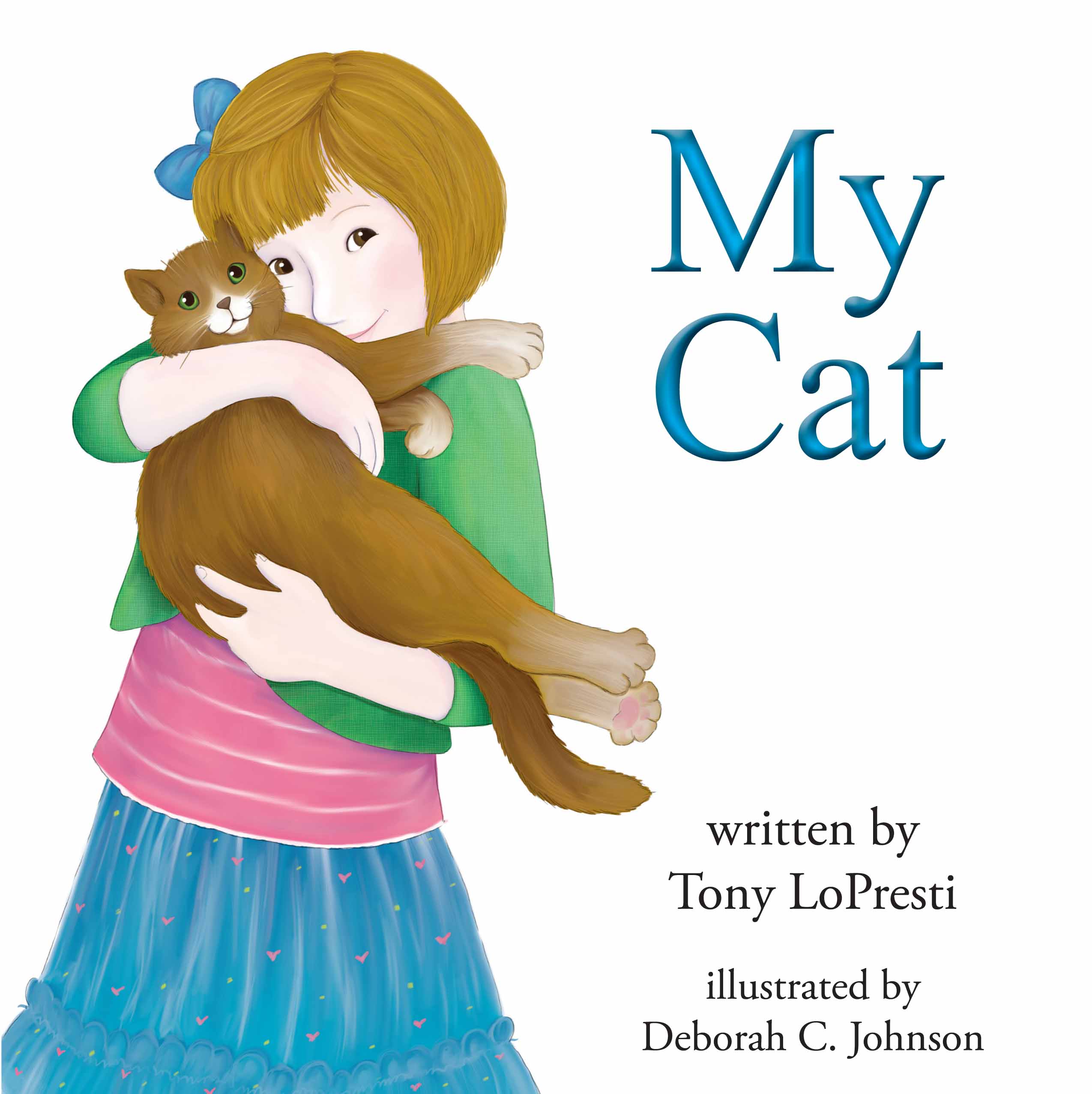 $ 12.99 USD
Price includes shipping in U.S.
Written by Tony LoPresti, illustrated by Deborah C. Johnson
A kitten makes a good pet, if the owner knows how to care for it. Miranda shares her knowledge with other children who might want a cat for a pet.
Paperback: 24 pages
Publisher: 4RV Publishing (April 11, 2012)
Language: English
ISBN-13: 978-0983801863
Product Dimensions: 8.5 x 8.5 x 0.1 inches
Shipping Weight: 2.2 ounces