Welcome to the 4RV Bookstore
We will be remodeling our site. Please be patient as we work on organizing our imprints: 4RV Children's; 4RV Tweens & Teens; 4RV New Adult; 4RV Fiction; 4RV Nonfiction; and 4RV BB (Biblical Based).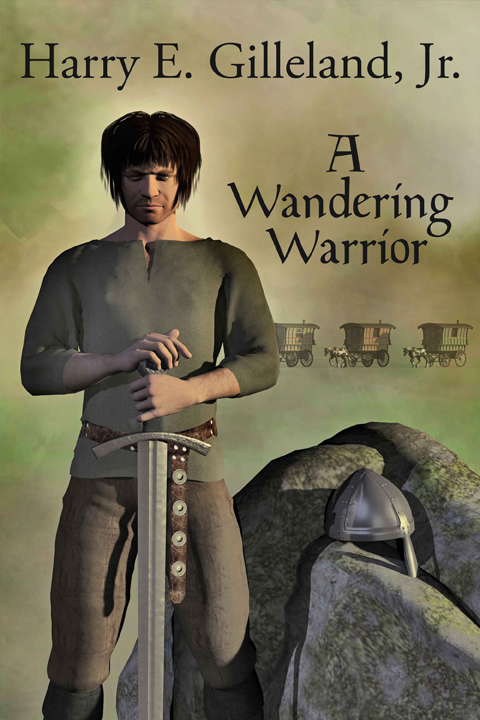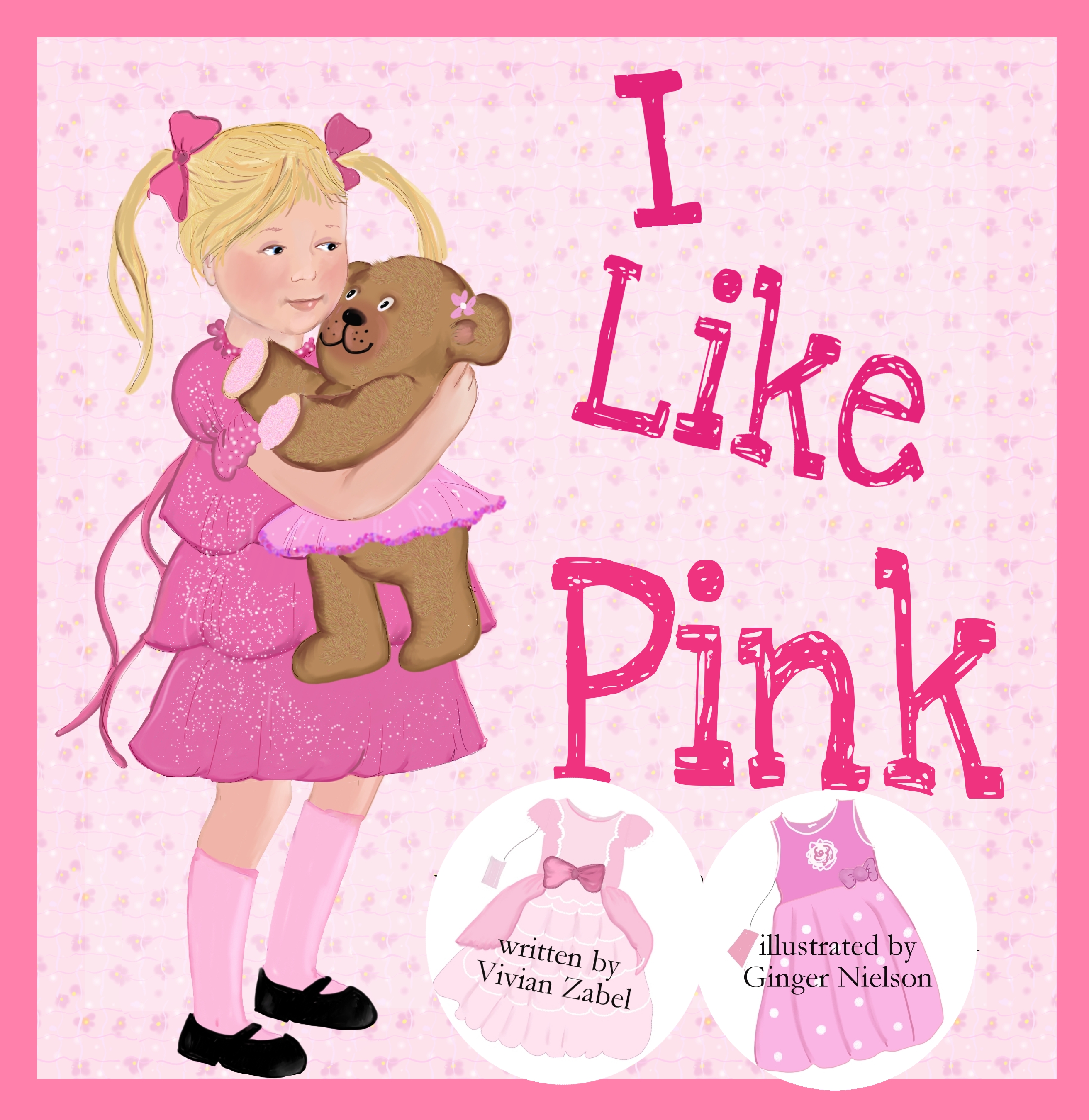 NOTE: Prices marked include sales tax and shipping in the U.S.
4RV publishes unique and quality books: children's, tween and teens, novels, nonfiction, and others. Shop here for the best.

Order Information for
4RV books ONLY
NOTE: Orders to other countries require email requests unless order button included on site

Individuals may order through PayPal
PayPal button with each book entry, price includes shipping and any sales tax for U.S.
Outside U.S., email for price.
Stores, libraries, and schools order
1. Send an email to
Special_Orders@4rvpublishingllc.com
with company information, contact person,
books wanted and quantity.
2. A quote with discount will be returned,
including shipping costs.