Gunther the Underwater Elephant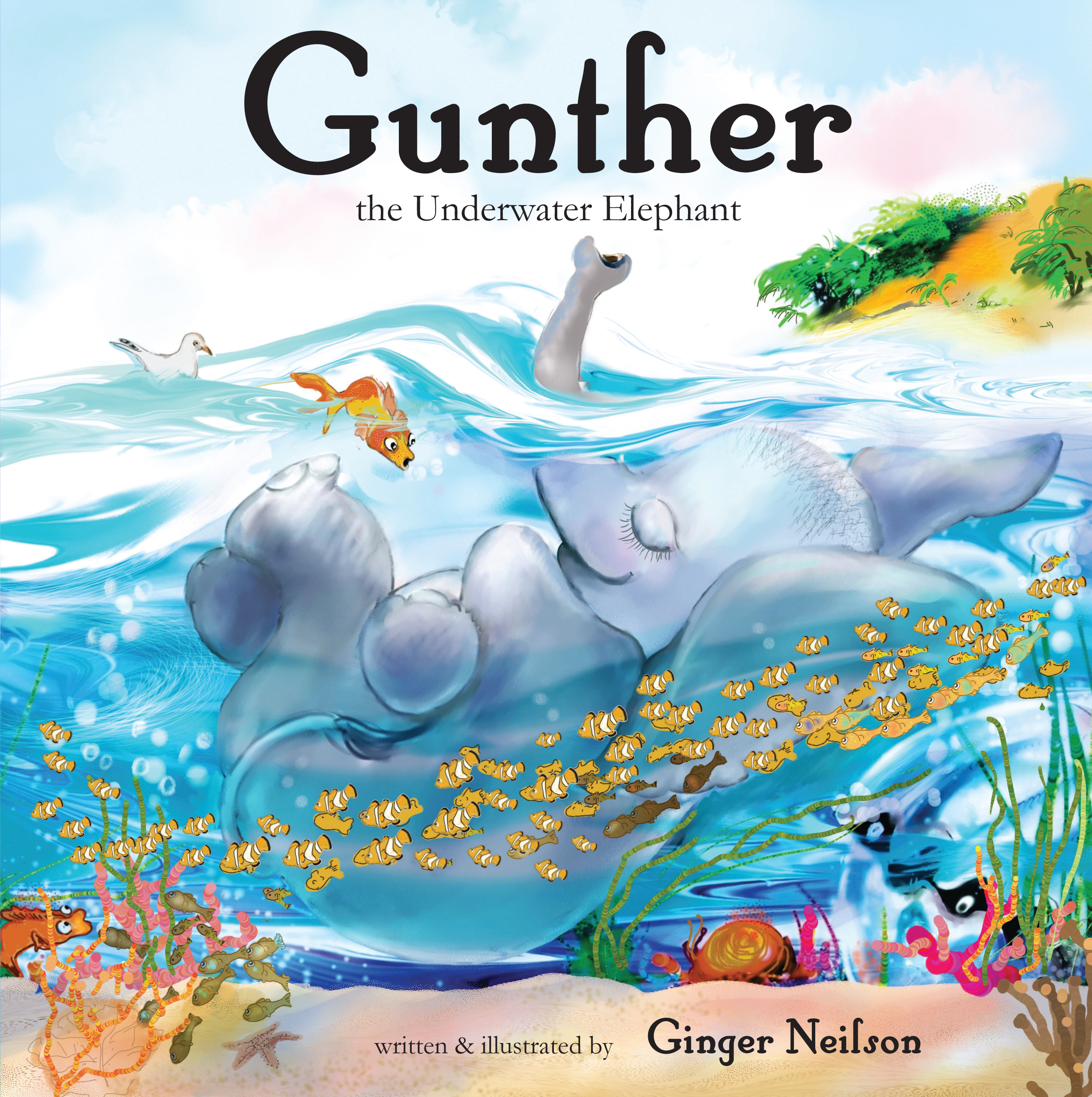 $ 11.99 USD
Price includes shipping in the U.S.
Written and illustrated by Ginger Nielson
Meet Gunther, the baby elephant who likes to float under water, and whose underwater swims leads to a great adventure.
Paperback: 32 pages
Publisher: 4RV Publishing LLC (August 28, 2011)
Language: English
ISBN-13: 978-0983274025
Product Dimensions: 8.5 x 8.5 x 0.1 inches
Shipping Weight: 3.2 ounces
Willow, An Elephant's Tale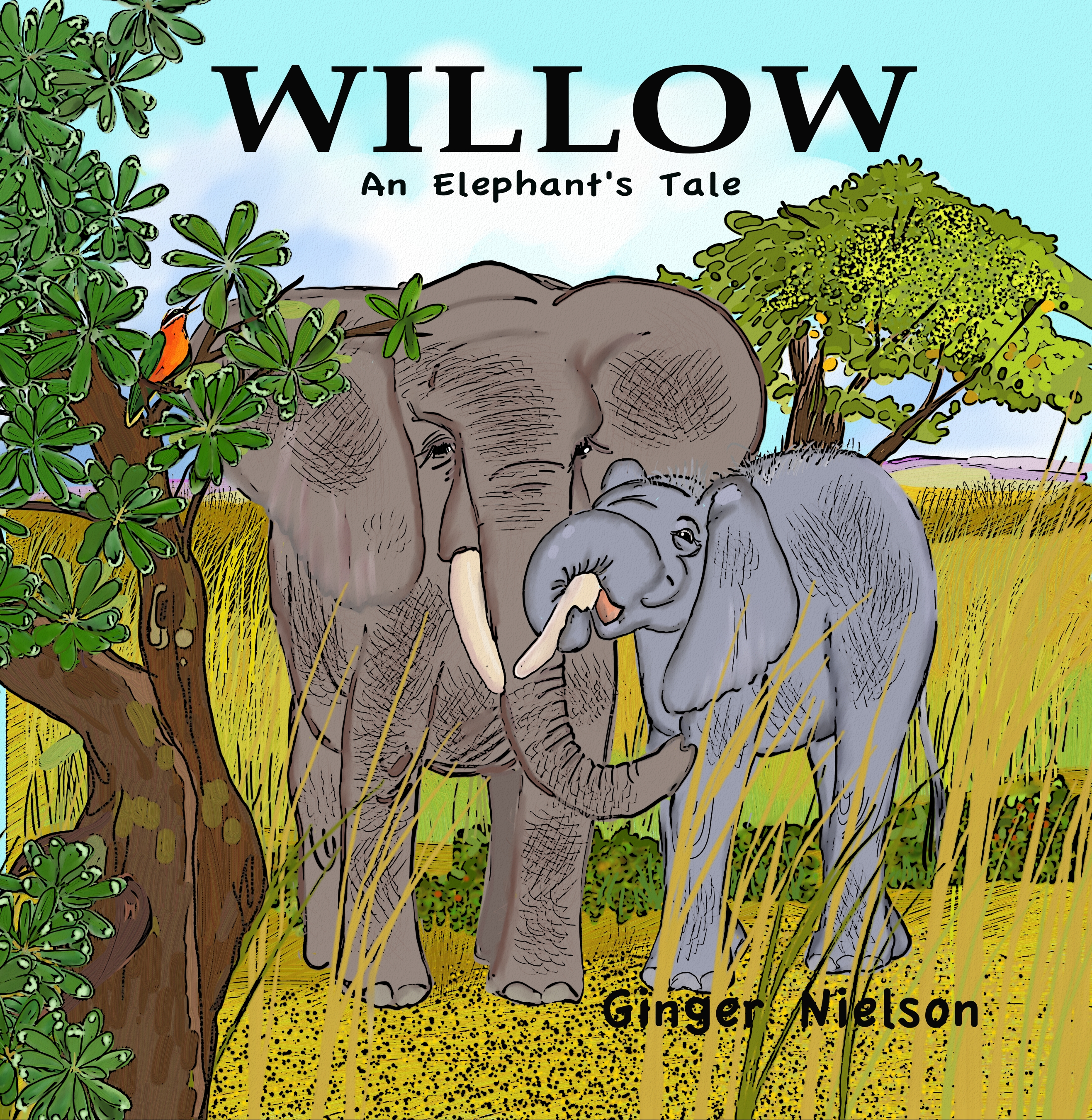 $ 11.99 USD
Price includes shipping in U.S.
written and illustrated by Ginger Nielson
Do you ever wonder what life is like for a baby that is three feet tall when born?
Paperback: 32 pages
Publisher: 4RV Publishing LLC (December 1, 2012)
Language: English
ISBN-13: 978-0985266110
Product Dimensions: 8.5 x 8.5 x 0.1 inches
Shipping Weight: 2.7 ounces