2012 Historical Fiction First Runner-up

Military Writers Society Book Awards

Aldric & Anneliese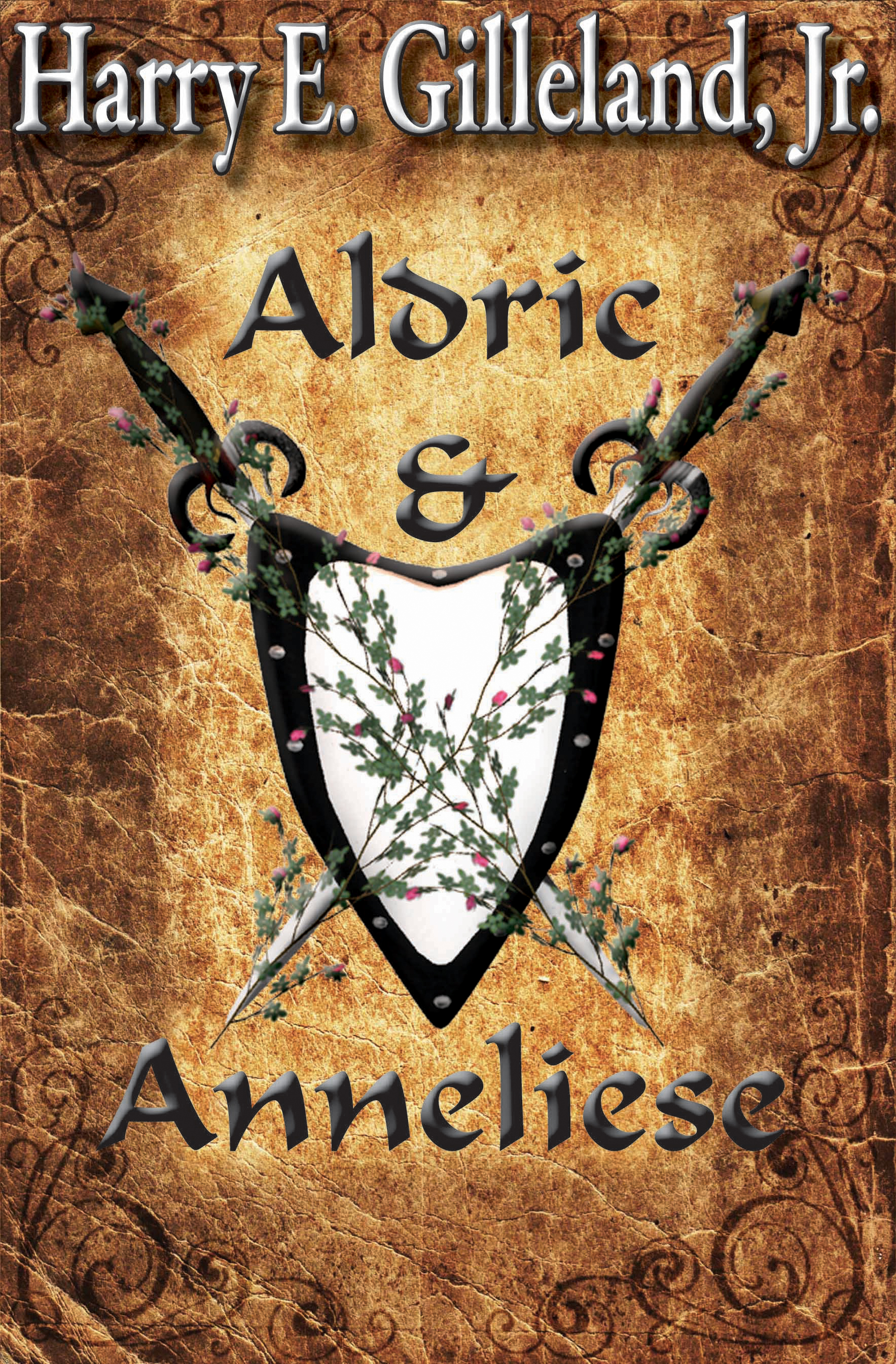 $ 11.99 USD
Price includes shipping in the U.S.

by Harry E. Gilleland, Jr.
Aldric & Anneliese is a tale of nation
building, kings, knights, fair ladies, battles
won and lost, triumph, betrayal, tragedy,
revenge, redemption, and great loves It is a story for the ages.
Paperback: 164 pages
Published: February 5, 2011
Language: English
ISBN-13: 978-0982659403
Product Dimensions: 6.1 x 9.2 x 0.4 inches
Shipping Weight: 8.5 ounces
A Wandering Warrior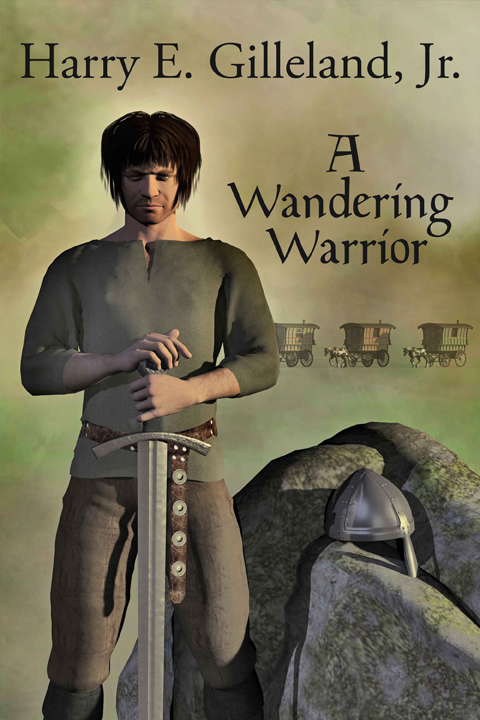 $ 17.99 USD
Price includes shipping in U.S.
by Harry E. Gilleland, Jr.
In twelfth-century England, a commoner and itinerant soldier, Thomas Beaumont, travels to avenge the cruel slaughter of his older brother while a captive after a battle lost. Along the way, he encounters a band of Travelers and falls in love with the dark beauty, Emalda, the leader's daughter. In his future wanderings, he finds many ad- ventures involving battles, the rescue of two
young ladies of nobility, the search for his lost love, tri- als of honor by combat, tragedy, new love, and en- counters with knights and royalty. A Wandering Warrior is an action-adventure, historical fiction novel to please all readers.


212 pages
Paperback