Horton Deakins Jacque Graham
Time Pullers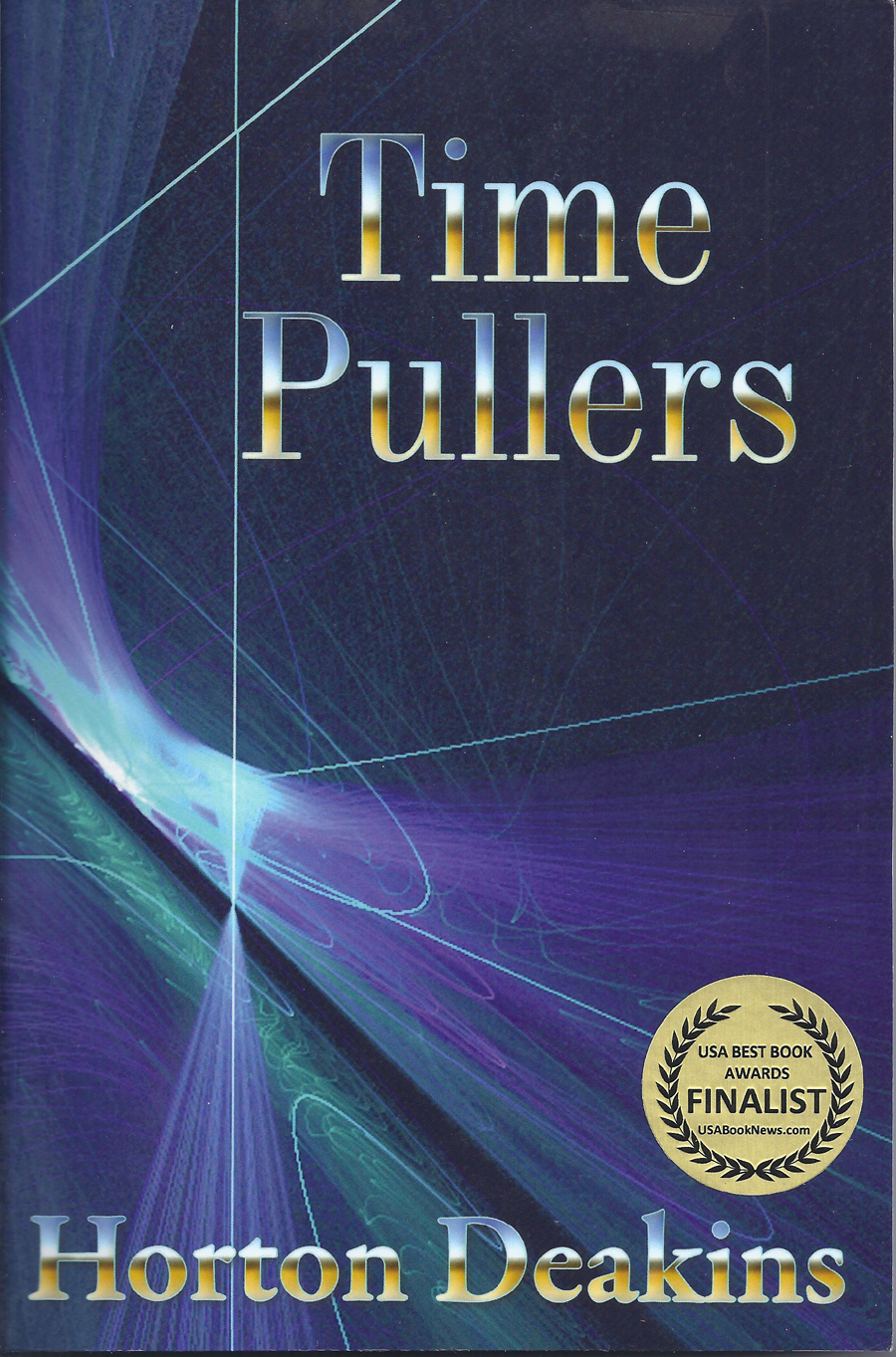 $ 17.99 USD
Price includes shipping in the U.S.
While supplies last
One of top 5 finalists in USA Best Books 2012 - Science Fiction Category
by Horton Deakins
Time Pullers may forever change the way people think about UFOs, but here, readers will find no reference to alien craft of any kind. What do Napoleon Bonaparte, an Osage Indian dancing and singing to the stars on a lonely hill on a dark night, and a semi-trailer truck trying to run a gate on a US Air Force Base have in common? Only Time Pullers will tell.
Paperback: 272 pages
Publisher: 4RV Publishing LLC (May 10, 2011)
Language: English
ISBN-13: 978-0982659410
Product Dimensions: 6.1 x 9.2 x 0.6 inches
Shipping Weight: 13.6 ounces
Walking the Earth: Life's Perspectives in Poetry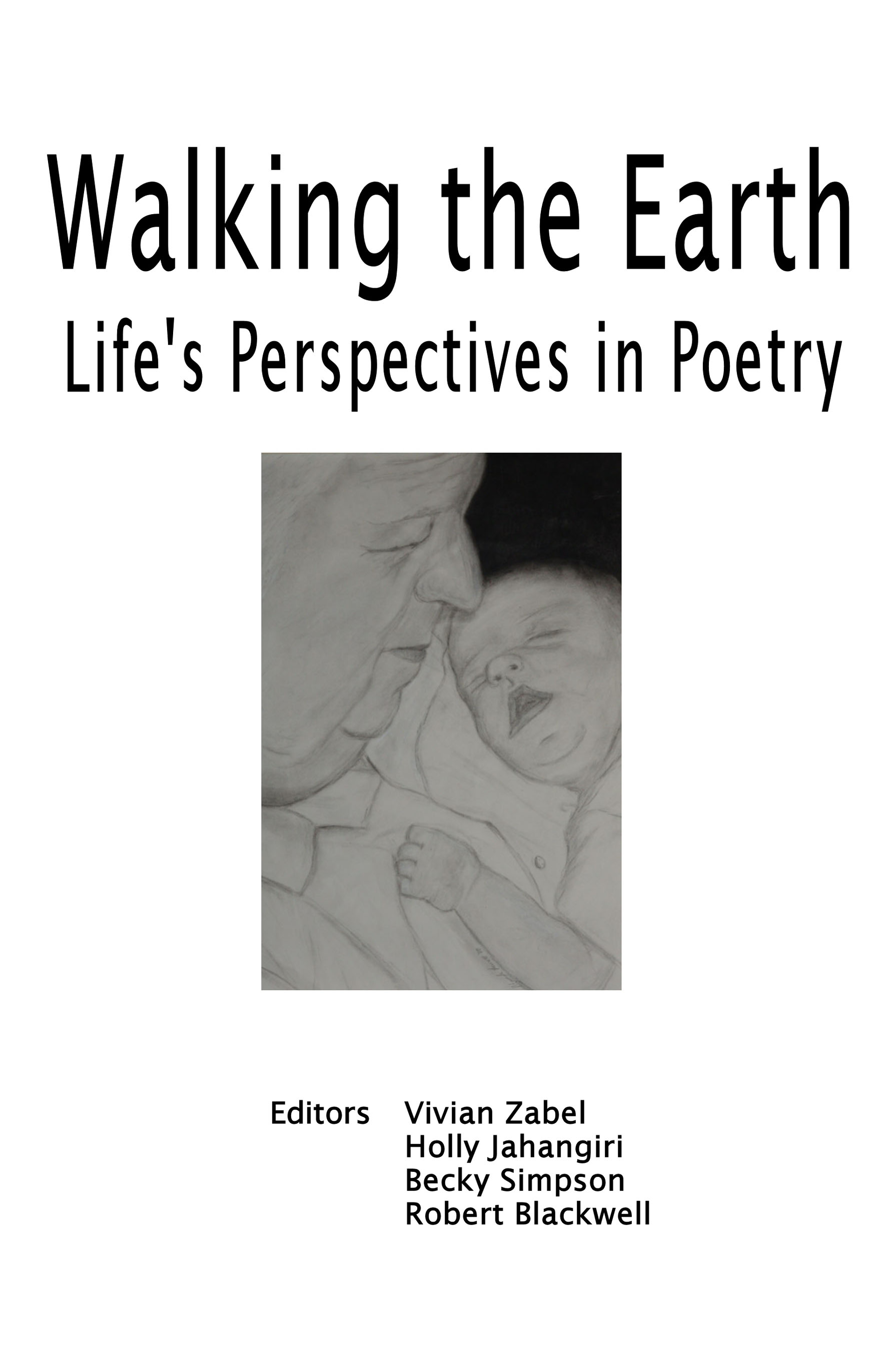 $ 17.99 USD
Price includes shipping and tax in the U.S.
Eight poets contribute their unique voices to a harmonious blend of poems celebrating the bittersweet range of human experience, from the simple joys of childhood and nature, to the complexities of faith and aging.
Although the authors live in various areas across the continent, brought together through an online writing site, they are bound in their talent of creating images with words. Vivian Gilbert Zabel and Becky L. Simpson live in Edmond, Oklahoma, Zabel always claiming the state as home and Simpson a newcomer. Holly Jahangiri is in Houston, Texas, although she attained a degree from the University of Tulsa. Jacque Graham resides in Blackwell, Oklahoma, her lifetime hometown. Kimberly Ligameri now lives in Atlanta, Georgia while Robert E. Blackwell is in Columbus, Ohio. Two Canadians round out the group: T. Larkin from British Columbia; Diane Steele from Ontario.
Paperback: 180 pages
Published: October 12, 2005
ISBN-13: 978-1411644472
Product Dimensions: 8.8 x 5.9 x 0.6 inches
Shipping Weight: 8 ounces