Kirk Bjornsgaard Laurie Boris
Confessions of a Former Rock Queen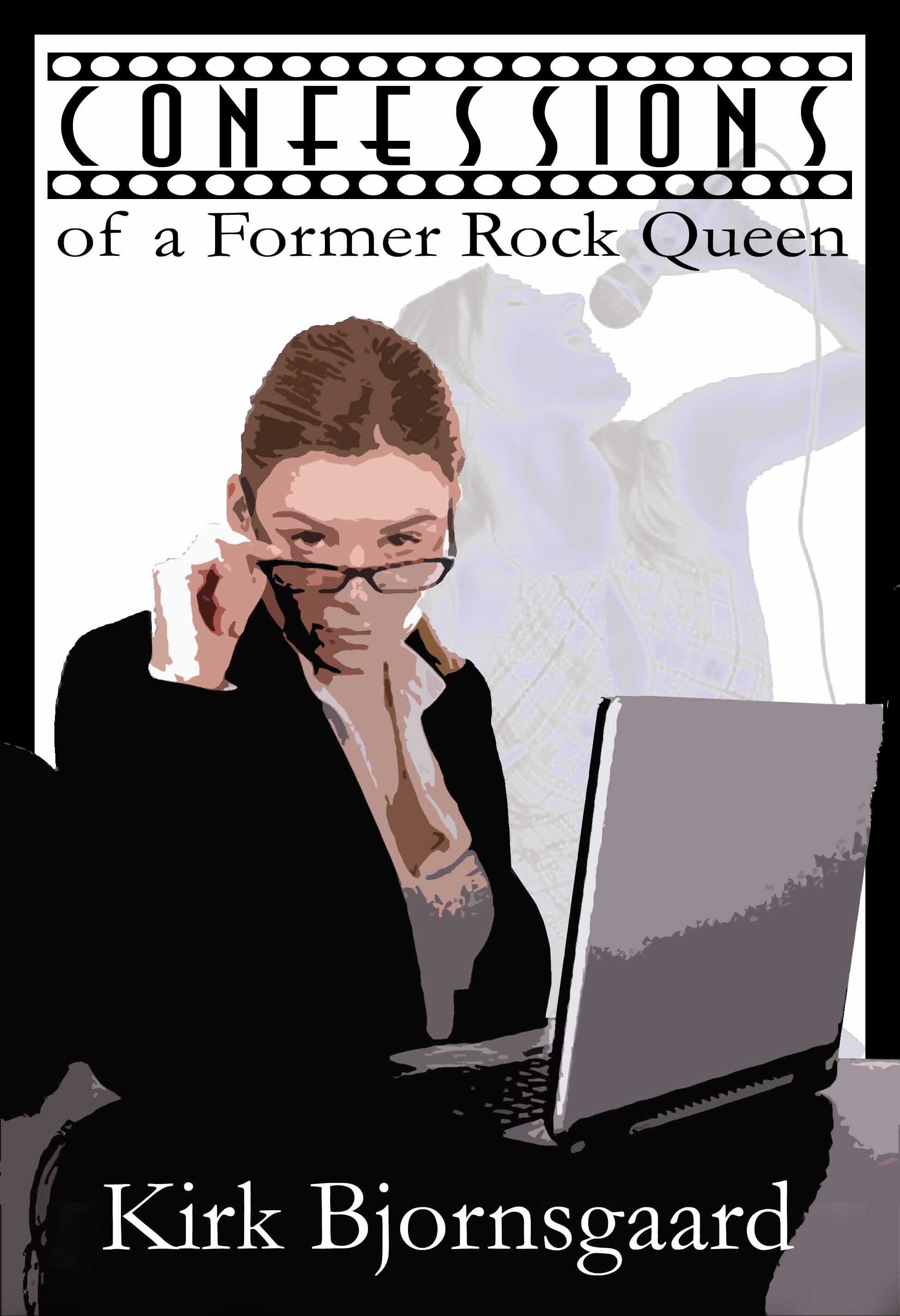 $ 17.99 USD
Price includes shipping in U.S.

Winner of the Oklahoma Book Award in Fiction 2010
by Kirk Bjornsgaard
A novel about music written by a musician shows depth that can't be faked.. In Confessions of a Former Rock Queen, author Kirk Bjornsgaard, a rock 'n' roller for almost four decades, expertly chronicles the life of an unsophisticated small-town Oklahoma girl tapped on the shoulder by fame during the '60s.
Paperback: 256 pages
Published: February 27, 2009
Language: English
ISBN-13: 978-0981868523
Product Dimensions: 9 x 6 x 0.5 inches
Shipping Weight: 12.8 ounces
The Joke's on Me!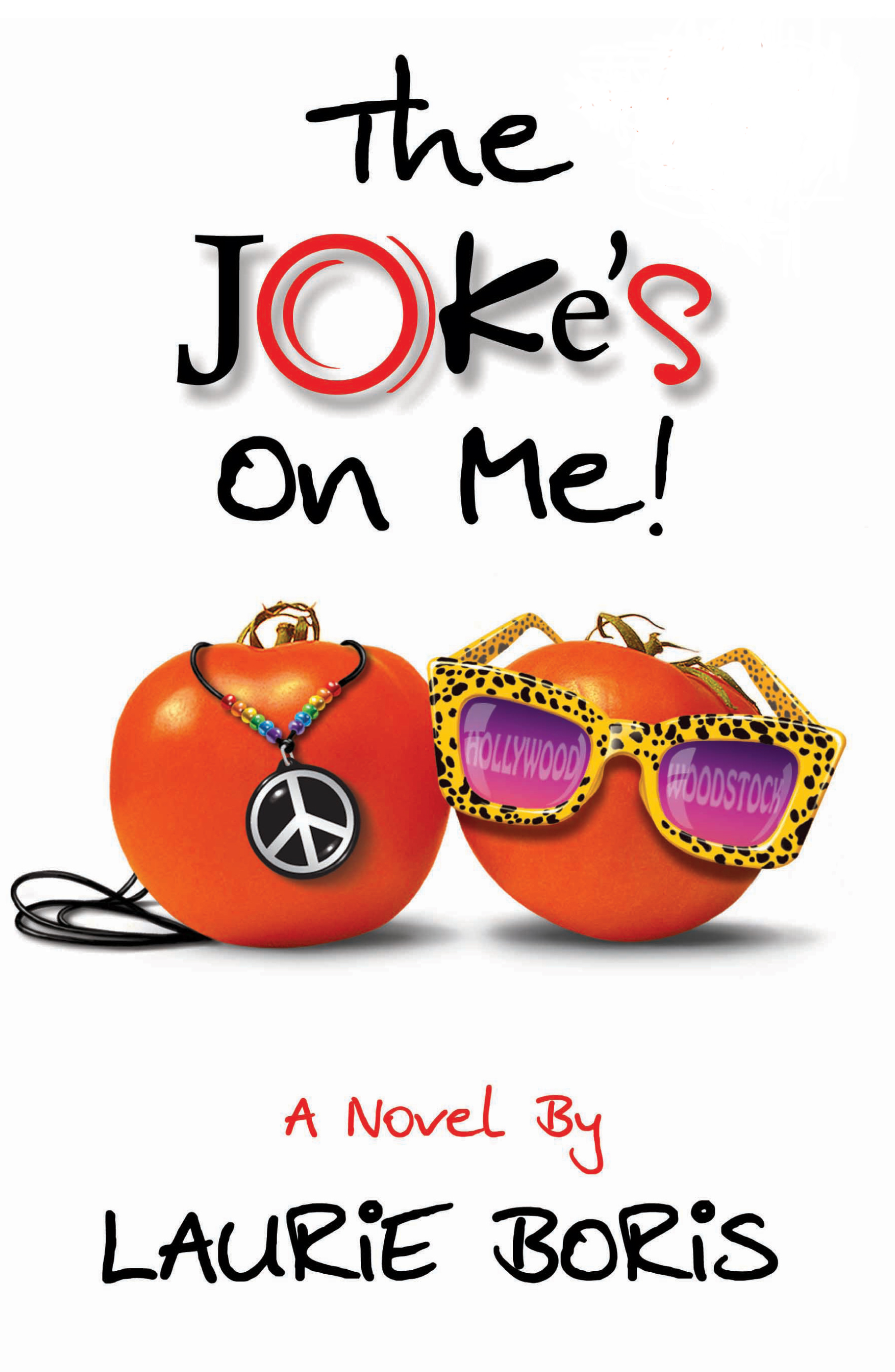 $ 17.99 USD
Price includes shipping in U.S.

by Laurie Boris
Former stand-up comic Frankie Goldberg left her family behind to pursue success. But fifteen years later, when a mudslide plummets her hopes, her home, and her entire collection of impractical footwear into the Pacific, she flees Los Angeles for her idyllic hometown. In this story about family love and redemption, Frankie craves comfort, but continually finds that the joke's on her.
Paperback: 238 pages
Publisher: 4RV Publishing LLC (June 28, 2011)
Language: English
ISBN-13: 978-0982642399
Shipping Weight: 12 ounces