Hidden Lies and Other Stories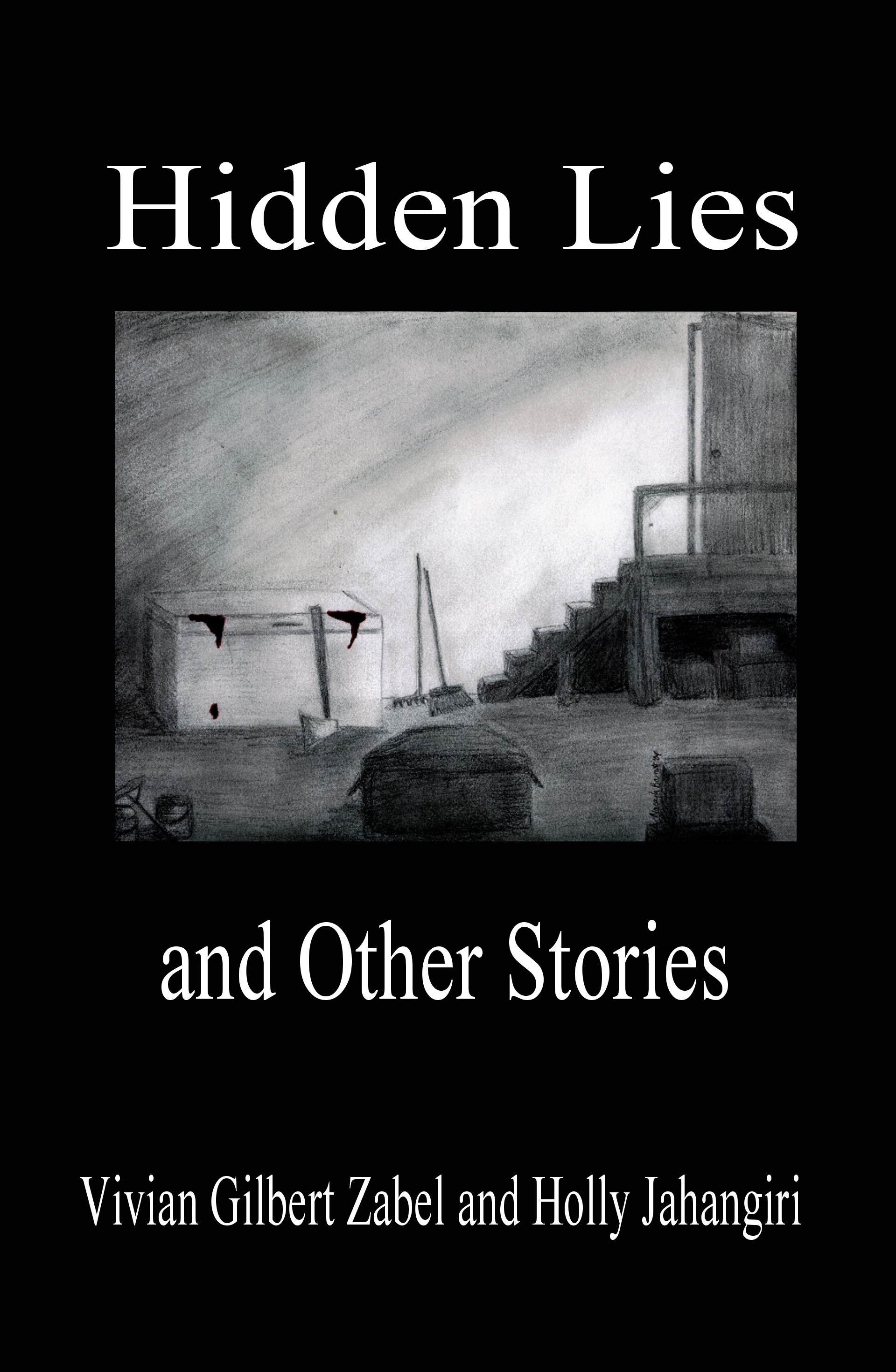 $ 14.55 USD
Price includes shipping and tax
Hidden Lies and Other Stories by Vivian Gilbert Zabel and Holly Jahangiri is book of short stories that tantalizes readers with a variety of fast-paced plots and believable characters.
Old freezers can be treacherous things, according to the authors, hiding secrets and lies. Each writer includes a short story with a deep freeze used as something other than storage for food. The 202-paged collection of 21 short stories contains tales of mystery, crime, romance, science fiction and/or horror.
Paperback: 202 pages
Published: June 6, 2005
Language: English
ISBN-13: 978-1411631038
Product Dimensions: 8.8 x 5.9 x 0.2 inches
Shipping Weight: 9.6 ounces
Walking the Earth: Life's Perspectives in Poetry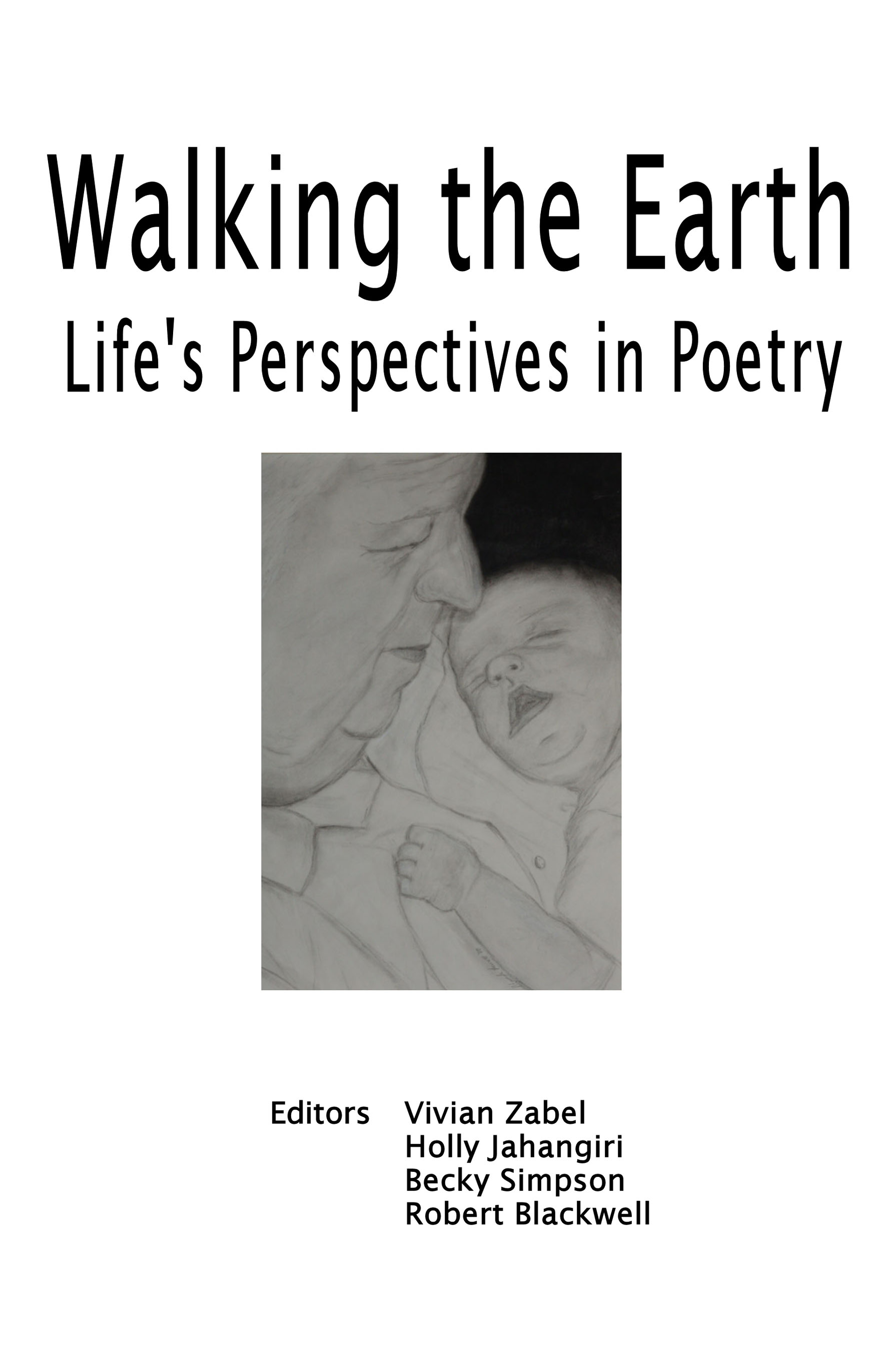 $ 14.55 USD
Price includes shipping and tax
Eight poets contribute their unique voices to a harmonious blend of poems celebrating the bittersweet range of human experience, from the simple joys of childhood and nature, to the complexities of faith and aging.
Although the authors live in various areas across the continent, brought together through an online writing site, they are bound in their talent of creating images with words. Vivian Gilbert Zabel and Becky L. Simpson live in Edmond, Oklahoma, Zabel always claiming the state as home and Simpson a newcomer. Holly Jahangiri is in Houston, Texas, although she attained a degree from the University of Tulsa. Jacque Graham resides in Blackwell, Oklahoma, her lifetime hometown. Kimberly Ligameri now lives in Atlanta, Georgia while Robert E. Blackwell is in Columbus, Ohio. Two Canadians round out the group: T. Larkin from British Columbia; Diane Steele from Ontario.
Paperback: 180 pages
Published: October 12, 2005
ISBN-13: 978-1411644472
Product Dimensions: 8.8 x 5.9 x 0.6 inches
Shipping Weight: 8 ounces